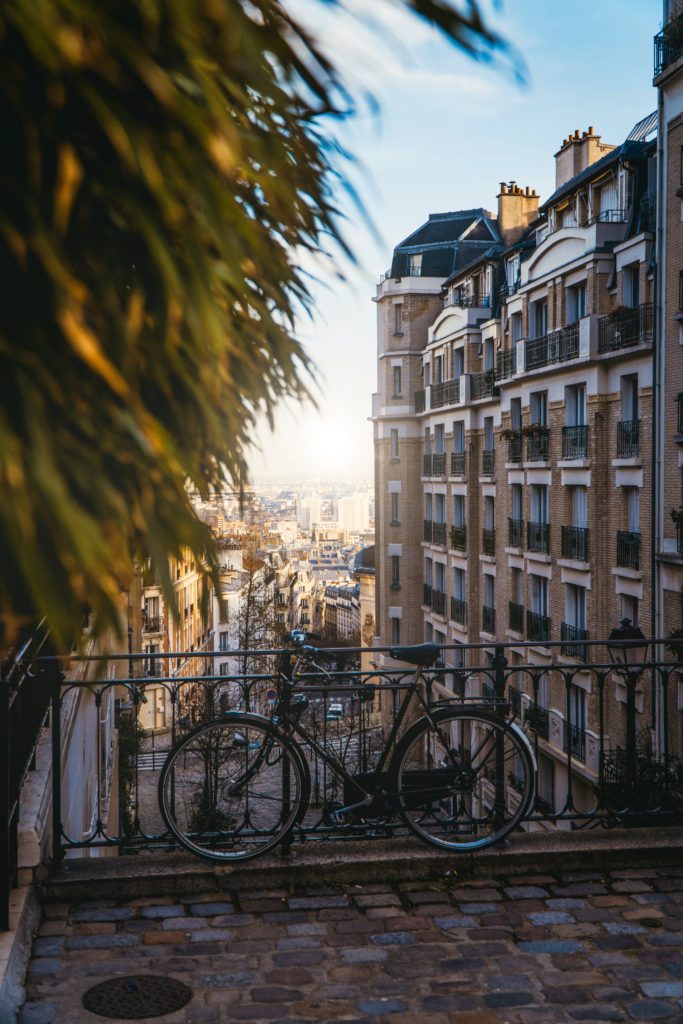 At the beginning of 2023, I would first like to express my thanks to the employees of Compagnie Financière Richelieu and our three subsidiaries: Banque Richelieu France, Banque Richelieu Monaco and Richelieu Gestion, for the work accomplished in 2022. I would also like to express my gratitude to our clients and partners, whom we support on a daily basis and who place their trust in us. Despite difficult market conditions and a disrupted macroeconomic environment, we have indeed achieved and even exceeded our growth and results forecasts.
For 2023, we have set ourselves three main objectives:
– Capitalise on our Group synergies and expertise;
– Consolidate our brand as a pure player in wealth management, in France, Monaco and internationally;
– Accelerate our growth, both through our internal dynamics and through targeted acquisitions.
2023 will obviously not be an easy year from a macroeconomic point of view and, in all likelihood, market volatility will remain high. Inflation and rising interest rates will continue to be an issue. As for growth, there is every reason to believe that it will run out of steam and even give way, here and there, to periods of more or less pronounced recession.
However, as the experience of previous years has shown, in an uncertain and troubled environment, the responsiveness and flexibility of specialised private banking institutions such as ours are real assets, which will enable us to provide responses adapted to the expectations and needs of our clients. 
It is in this spirit that we are approaching 2023, determined and confident in our ability to consolidate the influence of our Brand.

Banque Richelieu is the communication interface for the french holding Compagnie Financière Richelieu.
This private banking and asset management platform today brings together Banque Richelieu France, Banque Richelieu Monaco and Richelieu Gestion.
"The client is at the heart of our project for Banque Richelieu, whose ambition is to
re-humanize private banking."
Chairman of Compagnie Financière Richelieu
For Banque Richelieu, "L'esprit de conquête" means first and foremost to deal with your customers' successes issues and to accompany them in a way that best fits their needs.

The "esprit de conquête", is the spirit of one who sees the world differently and always moves forward.

The spirit of one who dares to take risks while controlling them.

The spirit of one who lets himself be guided by his ambitions but acts with pragmatism.

Since the beginning, this spirit has shaped our Company and made it progress.

Since the beginning, this is how we do business, with commitment, passion and high standards.

Driven by this spirit, we chose to create today the Banque Richelieu, to support actively our clients' wealth management projects.