We are a Compagny at your service
Our teams, with their many complementary areas of expertise, are committed to providing you with the best service and accompanying you in the completion of your wealth management projects.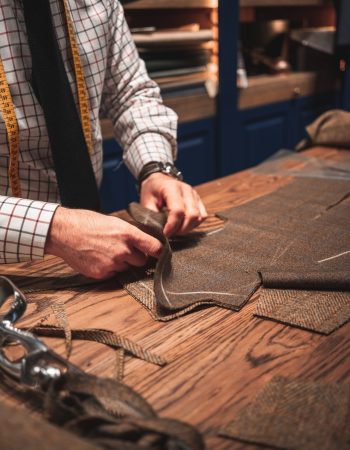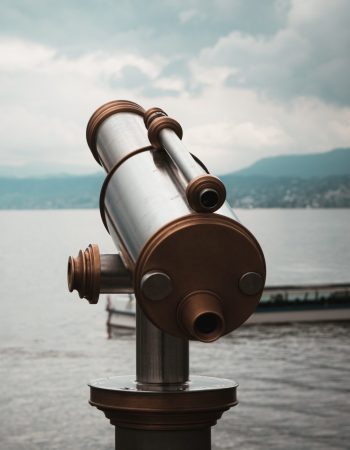 We are creative in our solutions
We firmly believe that creativity is key to anticipating future obstacles. Our open operating system, allows us to act with greater flexibility and ingenuity in order to respond to your problems and offer you the most appropriate solutions. Our human capital is our strength; our size is our agility.
We are determined to make your projects a success
We believe in your projects and we do everything we can to make them a reality. This conviction drives us and keeps us moving forward. We are proactive and committed.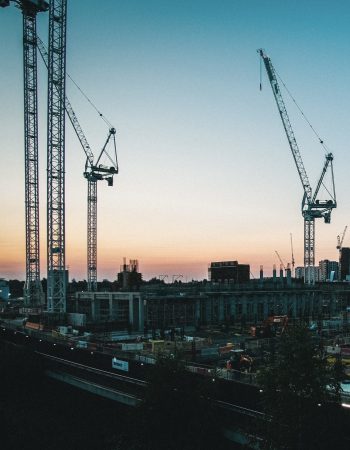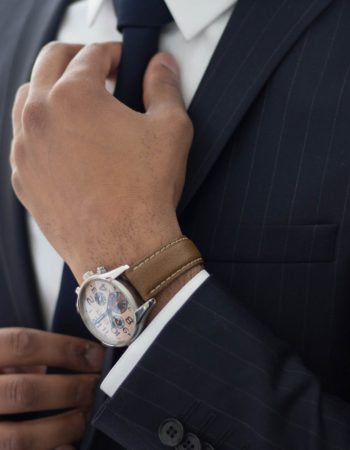 We are experts in asset and wealth management
We have always been driven by one mission: to make your wealth grow. To fulfill it, we have reinvented ourselves and strengthened our expertise. We build tailor-made solutions, adapted to your needs and performance requirements.
We have a great work ethic
Transparency is a must towards you and all our stakeholders, a prerequisite in our business. In our view, this is the only framework in which to build a lasting relationship of trust.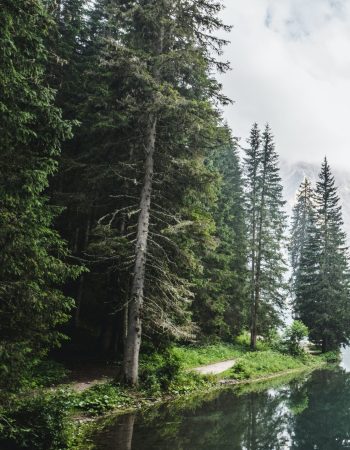 A Board of Directors with multiple experiences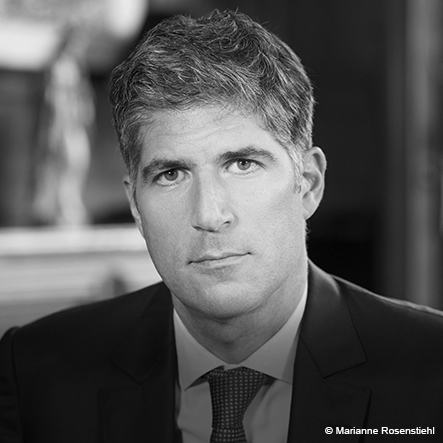 Chairman of the Compagnie Financière Richelieu
Antoun Sehnaoui has been Chairman and CEO of the SGBL Group since 2007. In 2018, he became Chairman of Compagnie Financière Richelieu, a Paris-based holding company currently comprising Banque Richelieu France, Banque Richelieu Monaco and Richelieu Gestion. He is also involved in other sectors such as real estate, cinema and media.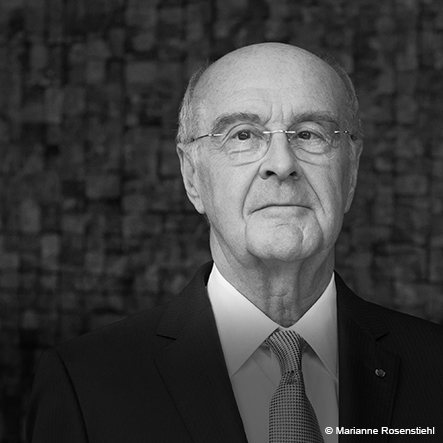 Chief Executive Officer and Board Member of the Compagnie Financière Richelieu
In recent years, Jacques-Henri David has been Chairman of the Financial Activities Control Commission of the Principality of Monaco. He began his career at the Banque de France, before joining the cabinet of the French Minister of Finance, which he headed in 1980 and 1981. CFO and then CEO of Compagnie de Saint Gobain between 1985 and 1989, he was the founder and first Chairman of Banque des PME, now BPI France, before becoming Chairman of Deutsche Bank AG in France from 2000 to 2009.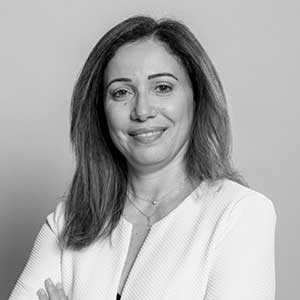 Deputy Chief Executive Officer of the Compagnie Financière Richelieu
Nadine Khairallah first joined the position of Chief of Staff at Compagnie Financière Richelieu in 2018 and then, from November 2019, that of Deputy Managing Director. She is also CFR's Representative on the Board of Directors of Banque Richelieu Monaco, Banque Richelieu France and Richelieu Gestion. She previously held several positions within SGBL.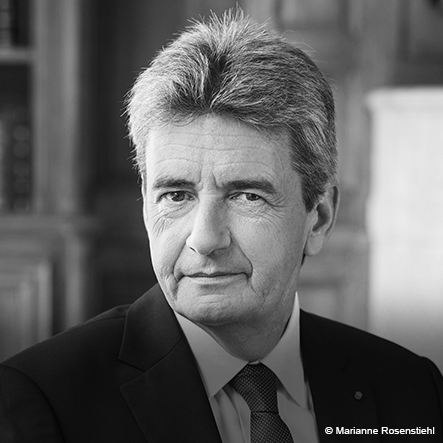 Board Member of Compagnie Financière Richelieu
Managing Director of CFR from its creation to 2021, Philippe de Fontaine Vive was Senior Vice-President of the European Investment Bank (EIB) from 2003 to 2015. He spent the first part of his career in the Treasury Department of the French Ministry of Economy and Finance.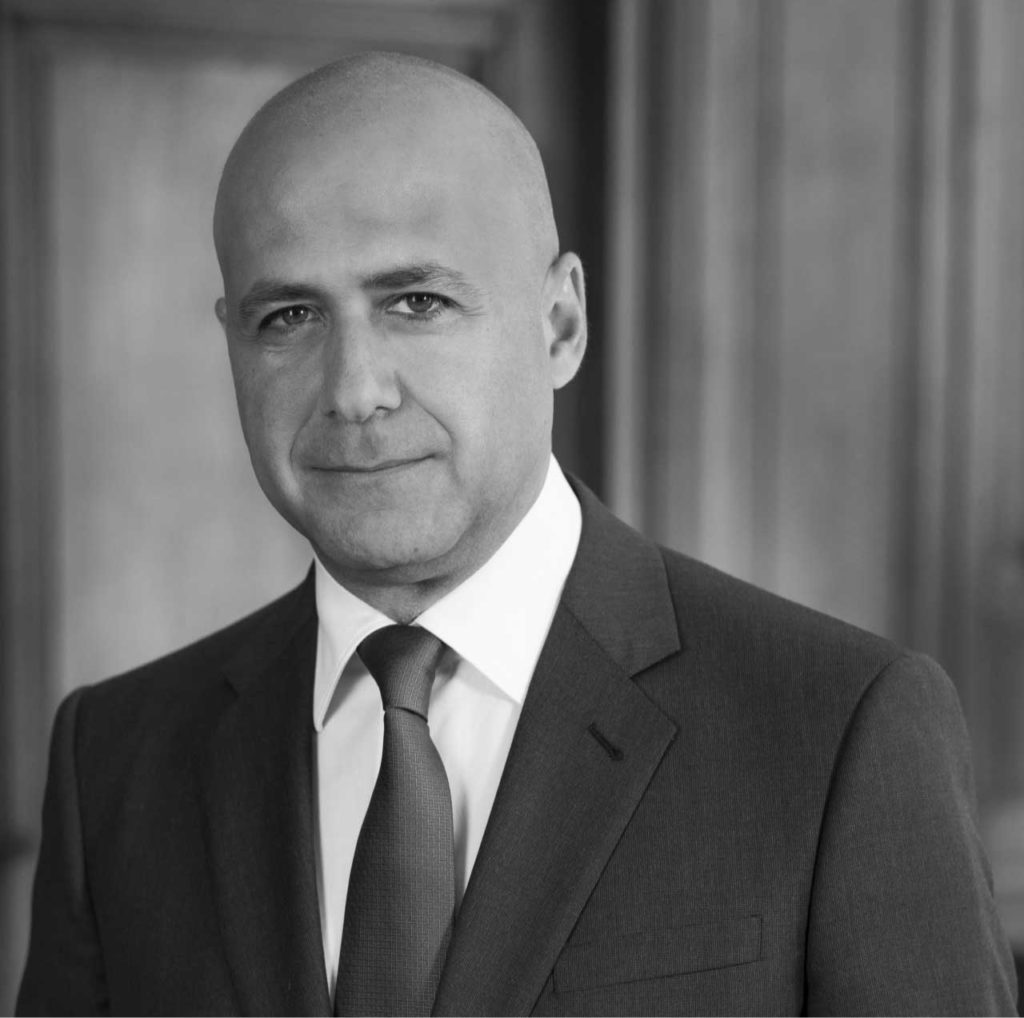 SGBL representative on Compagnie Financière Richelieu's Board
Georges Saghbini joined the SGBL Group in 1996, where he is currently Deputy Managing Director. He is also Chairman of SGBL Insurance and sits on the Board of Directors of the SGBL Group's subsidiaries in Cyprus and Abu Dhabi.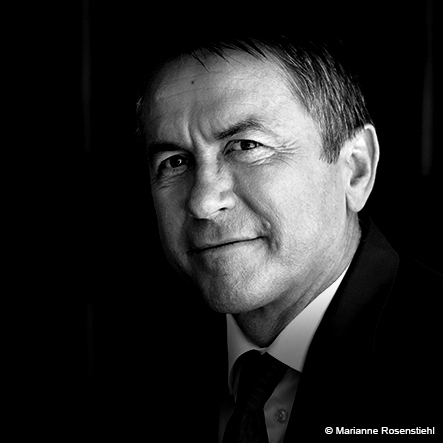 Board Member of Compagnie Financière Richelieu
Bernardo Sanchez Incera, currently Chairman of the Board of COFACE and Director of Boursorama, was Chief Operating Officer of the Société Générale Group from 2010 to 2018, in charge of French and international retail banking, financial services and insurance. Previously, he held numerous executive positions with global groups such as Monoprix, Vivarte, LVMH, Inditex, Zara France, Banque Jover Spain and Crédit Lyonnais Belgique.
Learn more about our Executive board
Billions of assets under management
An international clientele, in more than 40 countries